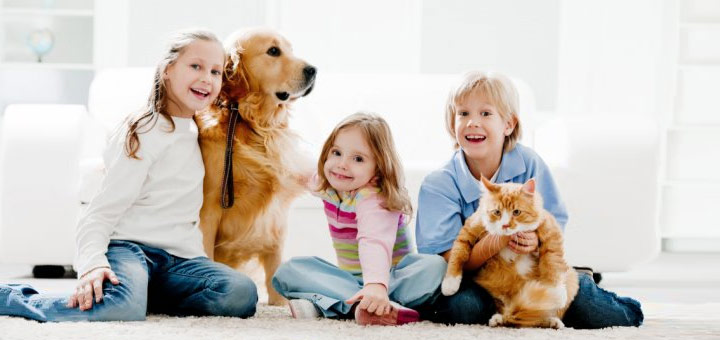 Carpet and Furniture Cleaners
Please let us use this means to introduce ourselves. We are Professional Carpet and Upholstery Cleaners and would like to explain a little about our
services
.
First of all, you have quite an investment in your carpet and upholstery and you're concerned about their care. So are we.
Professional Cleaners in Saskatoon
Regular Professional Carpet Cleaning by a PowerSteam Certified Professional will ensure that your carpets and upholstery will look better and last longer. Trust us to clean your furnishings safely and skillfully just like we would our very own.